New Julian Plenti :: "Games For Days"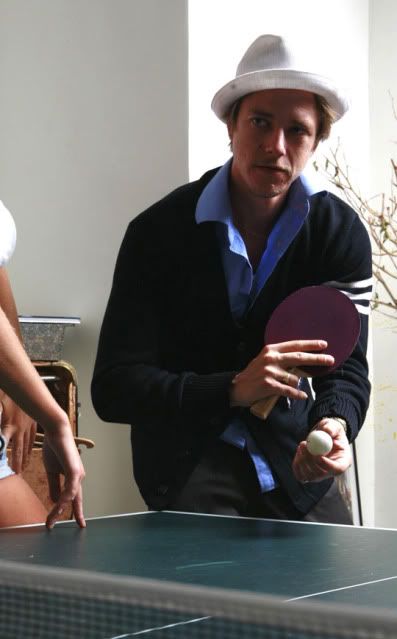 Although Julian Plenti's (aka Paul Banks) album,
Julian Plenti Is... Skyskraper
doesn't come out until next month, a second track has surfaced. Check out the new offering entitled, "Games For Days", down below. (via
Matablog
)
Julian Plenti - Games For Days (mp3)
The Interpol frontman will be performing on NBC's Late Night With Jimmy Fallon on Friday, August 7, with concert appearances to follow in September. Hoping he stops by here in Austin!